Fast and Affordable Computer Repair in Bartow
Don't waste your time and money calling Geeks. Our experts are ready to resolve your technology problems quickly and at an affordable rate.  We work on Macs, Windows PCs, Linux, Unix, Android, and just about any other system. If you need help with your technology, we have the solution for you. 
WE OFFER BOTH RESIDENTIAL & BUSINESS IT SERVICES.
Scroll Down To See More.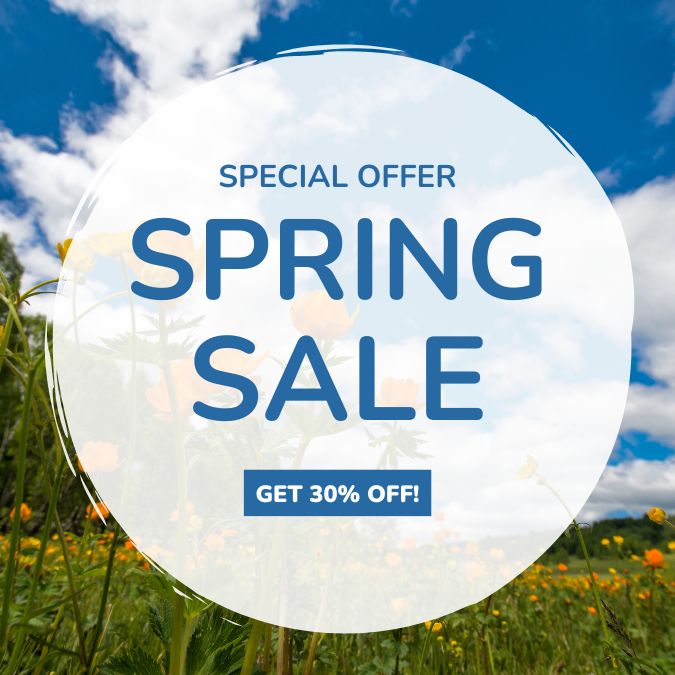 We Do It All, With
Amazing
Service.
We Are
Trusted
Professionals