IT'S TIME TO END THE STRUGGLE...
It's Time To Get Your Online Ads
Creating Consistent Leads and Sales!
If Your Business Is Like Most, You Know How Important It Is To Be
Advertising Online... You've Just Struggled To Do It. Let's Change That!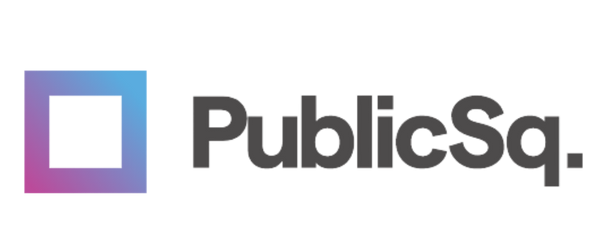 IT'S ALL ABOUT RESULTS...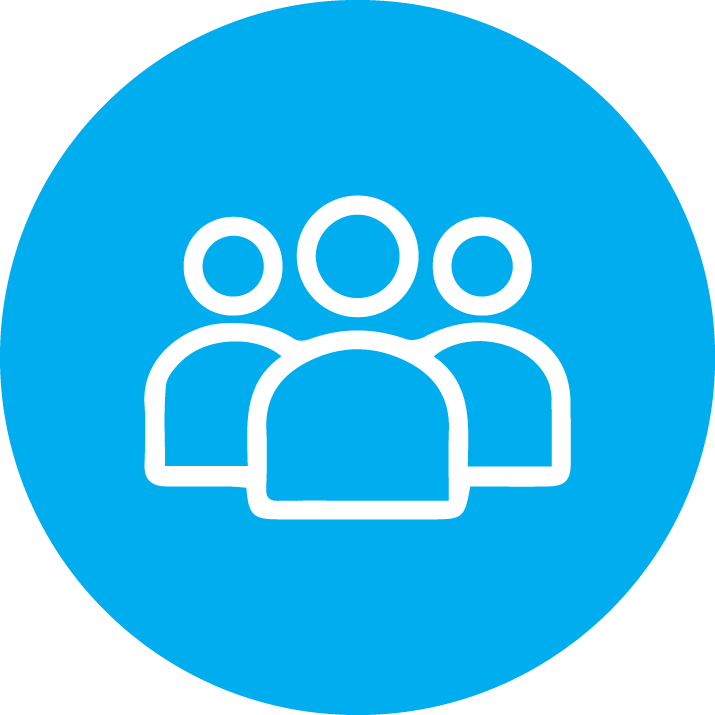 Better ROI
Likes and comments don't pay the bills. Let's boost your bottom line.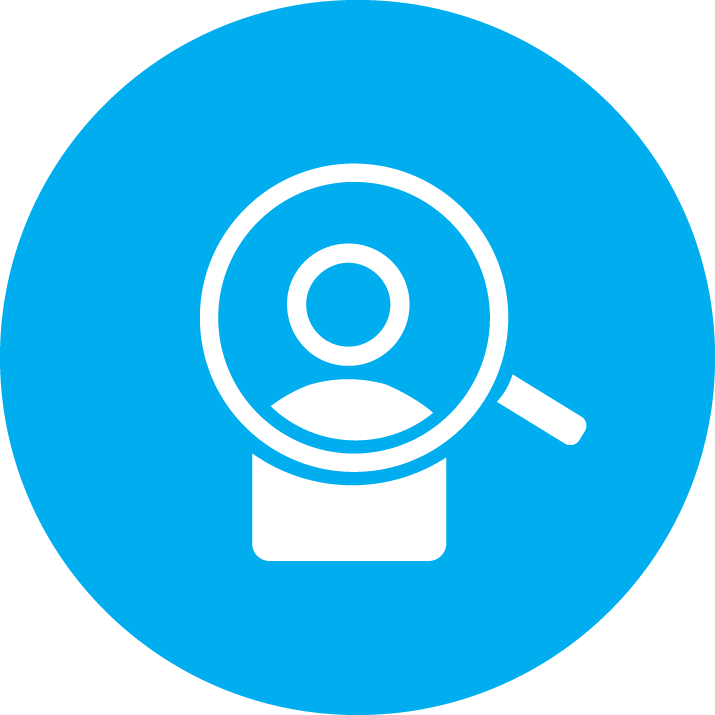 More Leads
There is no better way to build your list than effective advertising.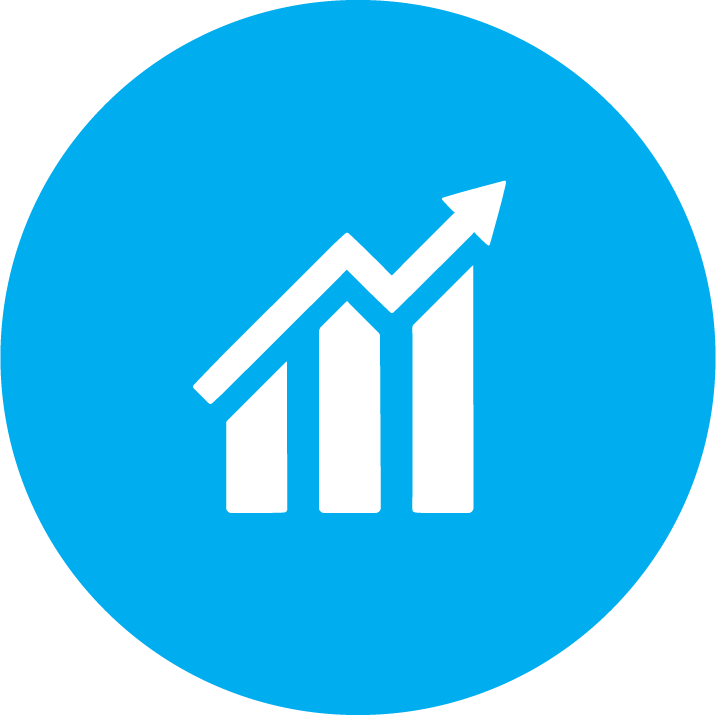 More Sales
At the end of the day, you want results. That is what we do.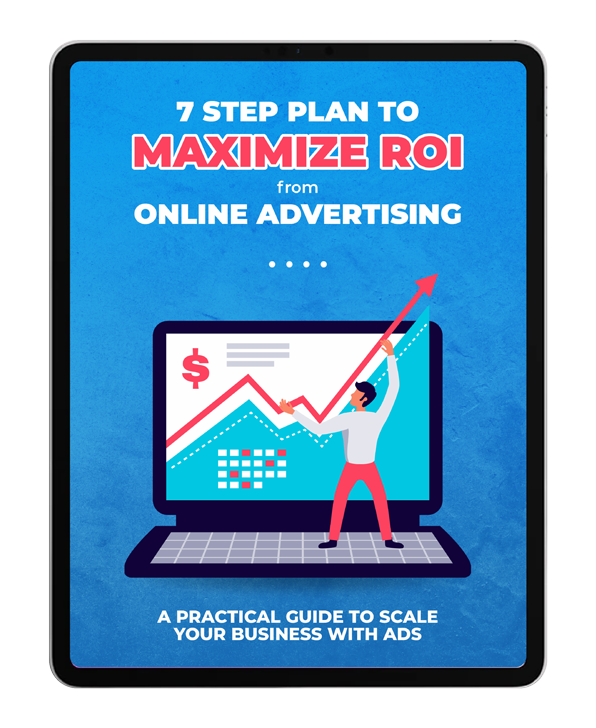 Learn The Exact Step-By-Step Process You
Need To Finally "Move The Needle"
With Paid Ads. More Sales, More Leads.
IT'S TIME TO END THE STRUGGLE...
Want To See How The Magic Really Happens? Take A Look Behind
The Curtain To Learn Why Our Clients Call Us "ROI Magicians".
FREE 30 MINUTE STRATEGY SESSION
Let Us Help Show You How Our Unique Process Can Be The Game-Changer You've Been Looking For.
No Pressure. No Commitment.
A Christian Owned Business
Based In The Free State of Florida.
Serving All Patriots!
Talk to an American not a call center in a foreign country.
Integrity. Transparency. Proven Results. Biblical Values.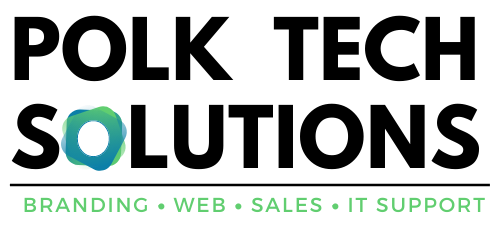 © 2023 Polk Technology Solutions, Inc. All rights reserved.
Use of this Website (including any and all parts and components) constitutes your acceptance of our Terms of Use and Updated Privacy Policy.
It also makes you awesome!